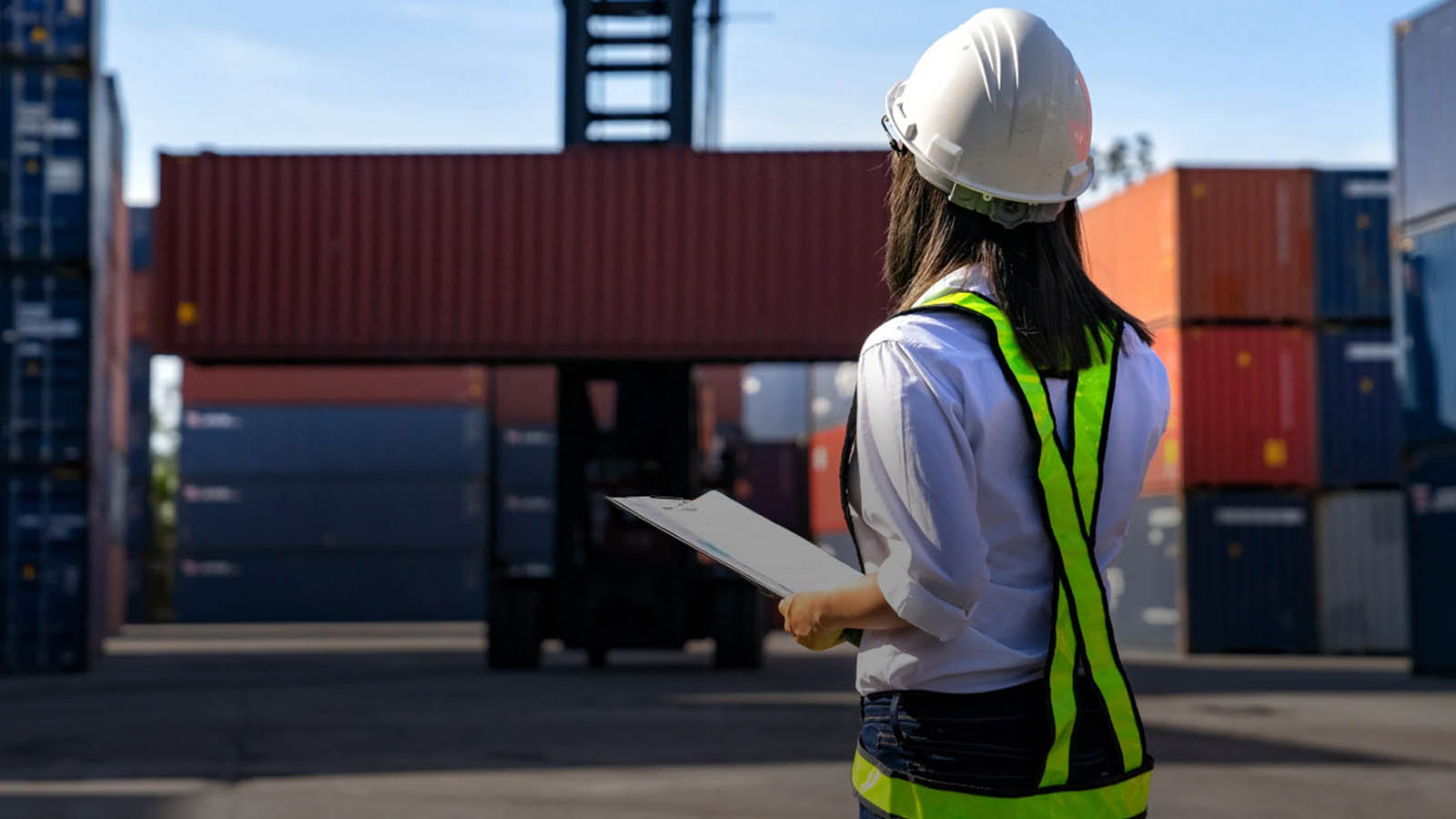 We are a marine surveying and inspection company located at the heart of Rotterdam, the Maritime Capital of Europe. As independent Marine Surveyors & Consultants, we offer a range of services suited as per clients' requirements coupled with a flexible approach in meeting their current demands. We cover mainly ARA Range (Amsterdam, Rotterdam and Antwerp). We also attend vessels in the rest of Europe when our esteemed clients ask us to do so.
WHAT WE CAN DO FOR YOU
Maiden Marine Surveys
Maiden Marine Surveys is a Marine Surveying and Consultancy company based in Rotterdam, the Maritime Capital of Europe. As independent Marine Surveyors, Internal ISM ISPS MLC ISO Auditors, and Marine Consultants, we offer a range of services suited as per the marine industry standards and our clients' requirements coupled with a flexible approach in meeting their ongoing work.
As European marine surveying company, we carry out audits, inspections and surveys in cover mainly Amsterdam, Rotterdam and Antwerp range, though clients often request we also attend ships in the rest of the EU region. We also partner with local surveyors to expand our range of services to the rest of the world. This has given us the capability to carry out inspections in Mediterranean ports, East and West African ports.
Through our extensive networks and partners, we also carry out audits, inspections and surveys in major African ports: Durban and Cape Town (South Africa), Abidjan (Ivory Coast), Apapa, Lagos, Port Harcourt (Nigeria), Port Djibouti (Djibouti), Mombasa (Kenya), Dar es Salaam (Tanzania), Beira (Mozambique), Walvis Bay (Namibia), Alexandria, Suez and Port Said (Egypt), Port of Casablanca and Tangier (Morocco), Tema and Takoradi (Ghana), Dakar (Senegal), Port of Douala (Cameroon), Luanda (Angola), Pointe-Noire (Congo), Port Sudan (Sudan), Port of Algiers (Algeria), Libreville (Gabon), Port of Matadi (DRC), Port of Mogadishu (Somalia), Port of Conakry (Guinea), Freetown (Sierra Leone) and Lome (Togo).
Our Services
Our services include, but not limited to, ISM ISPS MLC Internal Audits, Pre-Vetting and Pre-PSC Inspections, Pre-purchase surveys, Conditions Surveys, Ship Surveying and Inspection, Vessel Valuation Surveys, Cargo Surveys, Draft Surveys, Pre-loading and Super-cargo, Port Captain, Onhire / Offhire bunker Surveys, Bunker Detective, Marine Inspection Services, Bunker Quantity Surveys, and any other survey types as per client's specific instructions.
Hatch Cover Tightness Test
Hatch cover leakage and wetting damage to cargo are a persistent problem in the marine industry. We can carry out ultrasound tests to confirm that hatch covers are weathertight and compliant with governing regulations by using the most trusted and new ultrasonic hatch cover testing equipment from SDT. The SDT HATCHecker comes with a cutting edge technology with type approval certificate. We have certified operators and our equipment are always calibrated as per the industry standard. Our hatch cover tightness test reports are acceptable by wide range of stakeholders such as Charterers, Insurers, Class surveyors and Flag State inspectors.
Sailing Navigation Assessment
All shipping companies carry out some form of navigational audits. This is usually done as part of a wider ISM audit, and whilst some companies do specify that navigation has to be audited whilst the vessel is at sea, it is often the case that these audits are conducted in port.
The idea is that a Navigation Assessment differs from an audit in that it allows the real time taken to carry out navigational activities to set the pace of the assessment, rather than compressing an audit into the time available. The aim is to have a thorough look at how a vessel is being navigated and provide guidance and assistance where required. Our sailing navigation assessment is carried out during a short coastal sailing of 3-5 days duration. This gives us the time required to carry out a thorough assessment and provide a comprehensive report and onboard mentoring, if required. Contact us for details.
Flag State Inspections
We are authorized flag state inspectors for St. Kitts & Nevis International Ship Registry. For any FSI requirement, feel free to contact us.
OUR VISION
"To be recognized as a Pioneer Inspections/Survey services provider in marine surveying industry through honesty, integrity, and hard work and to become a preferred & well-recognized business partner within the maritime industry".
"To perform Inspections/Survey services in a manner that which will help us to achieve economical & social welfare of our marine surveying industry & our community by meeting the deadlines that our customers expect; with our highly qualified staff and quick response to customer requirements with fast and timely delivery of documentation are key objectives! We foster strong ethical values and a team spirit that rewards commitment, loyalty, and initiative with a mission in mind of their welfare, training, and expertise is core to our success indevoured".