ISM ISPS MLC INTERNAL AUDITS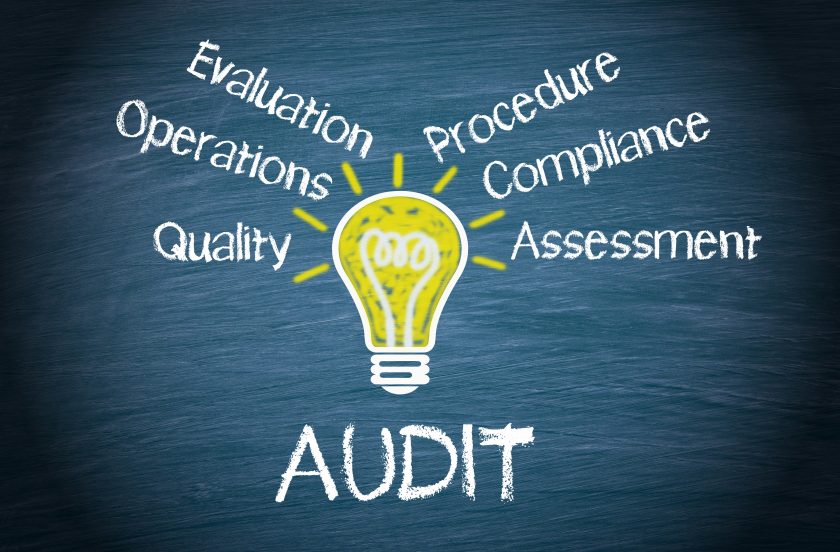 ISM ISPS MLC Internal Auditor
The ISM Code paragraph 12.1 states: "The Company should carry out internal safety audits on board and ashore at intervals not exceeding twelve months to verify whether safety and pollution-prevention activities comply with the safety management system (SMS)". Section 12.5 of the code also states that "Personnel carrying out audits should be independent of the areas being audited unless this is impracticable due to the size and nature of the company".
We provide Internal Audit services for Ship Management Companies / Owners. We have qualified ISM, ISPS & MLC Auditors who will follow the required code and your management procedures to minimize your expert employment charges as well as your travelling expenses.
We carry out ISM ISPS MLC Internal Audits on various types and sizes of cargo vessels mostly in Poland, Sweden, Norway, Denmark, Germany, Netherlands, Belgium, France, Spain & other EU countries
Through our extensive networks and partners, we also carry out audits, inspections and surveys in major African ports: Durban and Cape Town (South Africa), Abidjan (Ivory Coast), Apapa, Lagos, Port Harcourt (Nigeria), Port Djibouti (Djibouti), Mombasa (Kenya), Dar es Salaam (Tanzania), Beira (Mozambique), Walvis Bay (Namibia), Alexandria, Suez and Port Said (Egypt), Port of Casablanca and Tangier (Morocco), Tema and Takoradi (Ghana), Dakar (Senegal), Port of Douala (Cameroon), Luanda (Angola), Pointe-Noire (Congo), Port Sudan (Sudan), Port of Algiers (Algeria), Libreville (Gabon), Port of Matadi (DRC), Port of Mogadishu (Somalia), Port of Conakry (Guinea), Freetown (Sierra Leone) and Lome (Togo). Ask quotation for any port where your auditors can not reach or when they are busy with other tasks. We can attend vessels at short notice and will follow up ETAs with our local agents.